e-Newsletter: September 2022
e-Newsletter: September 2022
News
Rabab Ward wins IEEE Fourier Award
Dr. Rabab Ward, professor emeritus at UBC's Department of Electrical and Computer Engineering, has been named the winner of the IEEE Fourier Award for 2023. Professor Ward has a long list of achievements and contributions to IEEE. The Fourier Award is a major IEEE Technical Field Award and will be presented to Professor Ward at a major upcoming technical conference.
2022 Summer Social Event a Success!
The IEEE Vancouver Section held an informal gathering at Central Park in Burnaby on August 20. Approximately 40 attendees came together to socialize and meet up in the first face-to-face section event in over two years! Section Chair Matthew Wilder presented several plaques to recent award recipients who were announced at the Annual General Meeting. Additionally, the chair gave a brief message about the value of social connections in delivering value to humanity and society as engineers. It was a great chance for many in the section to reconnect, as well as a first opportunity for newer members to connect for the first time.
2022 IEEE Day – Save the Date!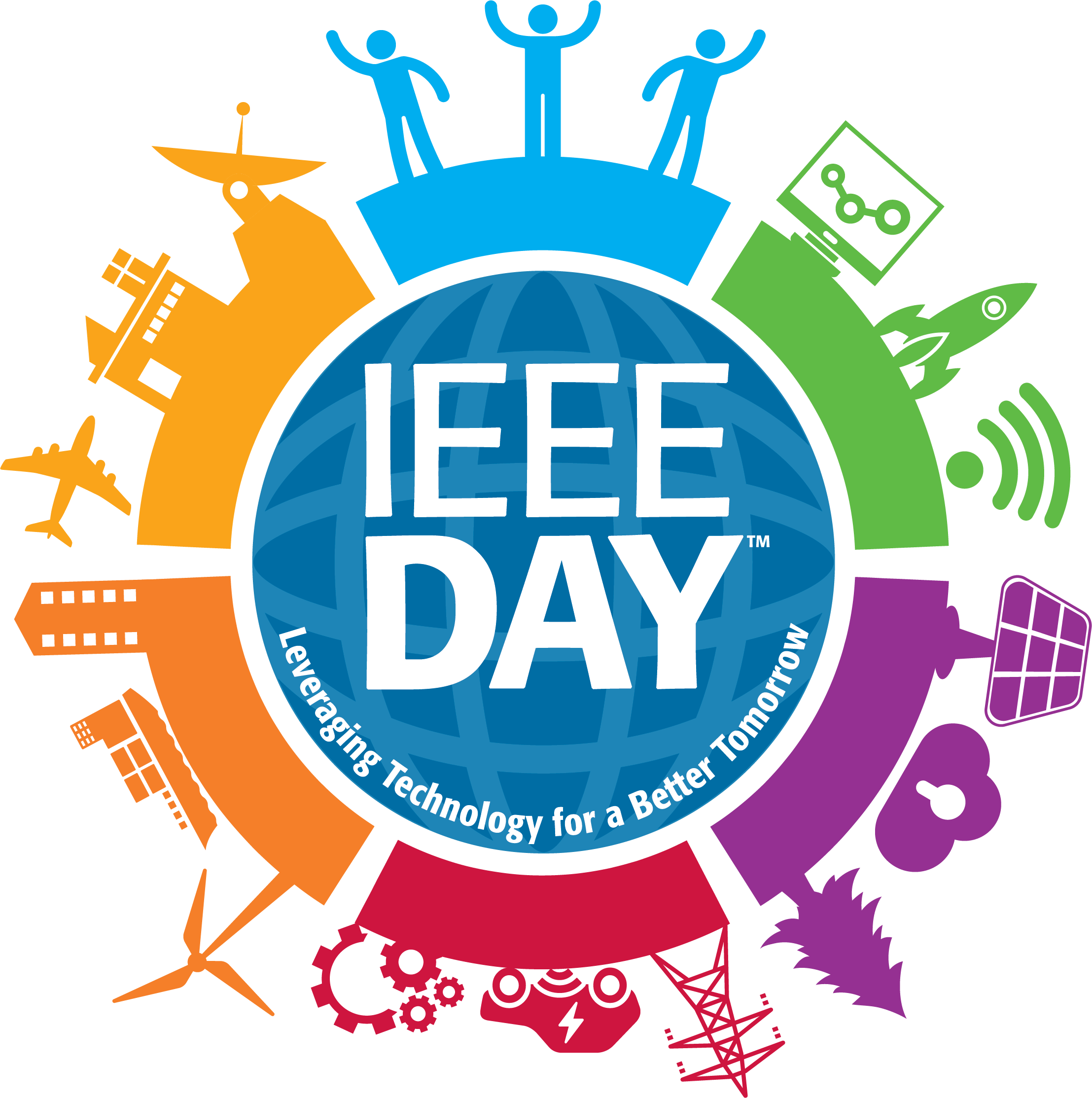 Following the recent summer social, the Vancouver section is eager to continue creating opportunities for members to reconnect in person. In that spirit, planning is underway for this year's IEEE Day to be held on October 4, 2022. The event will run from 5:00 pm to 8:00 pm at the Creekside Community Centre in Vancouver and will include networking, a few technical talks, and a photo opportunity in front of the IEEE monument.
In order to plan the right amount of food and beverages, we are asking members to register early. Registration is free for members and will be open until Sunday, October 2nd. Please register now – and save the date!
Upcoming Events
Tour of Powerex Energy Trading Floor
Organizers: IEEE Vancouver Joint Power & Energy Society
Thursday, September 8, 3:50 pm – 5:00 pm, 1300 666 Burrard Street, Vancouver.
Powerex was established in 1988 as the wholly-owned electricity marketing subsidiary of BC Hydro, responsible for marketing BC Hydro's surplus electricity in the west. Today, Powerex is a key participant in energy markets across North America, buying and supplying physical wholesale power, natural gas, ancillary services, and environmental products with an ever-expanding list of trade partners.
The deadline for the registration closes on September 2 at 5:00 pm
This is a regular publication of the IEEE Vancouver Section.

Editor:
Dr Chris Scholefield

Copyright © 2022
IEEE Vancouver Section, All rights reserved.

You are receiving this email as you have subscribed to the IEEE Vancouver Contact mailing list.

Click here to
subscribe/unsubscribe from the mailing list.
---